International meetings at SeAMK
Visitors from Berner Fachhochschule
The Internationalisation Committee of Berner Fachhochschule (BFH) from Switzerland had their meeting in Seinäjoki hosted by SeAMK in the second week of June. The delegation consisted of 10 faculty members who represented different fields of study and management of international affairs. During their stay visitors from Bern became familiar with SeAMK operations, especially in the field of internationalisation strategy and conducted discussions with SeAMK staff members about the development of internationalization as an integral part of higher education activities.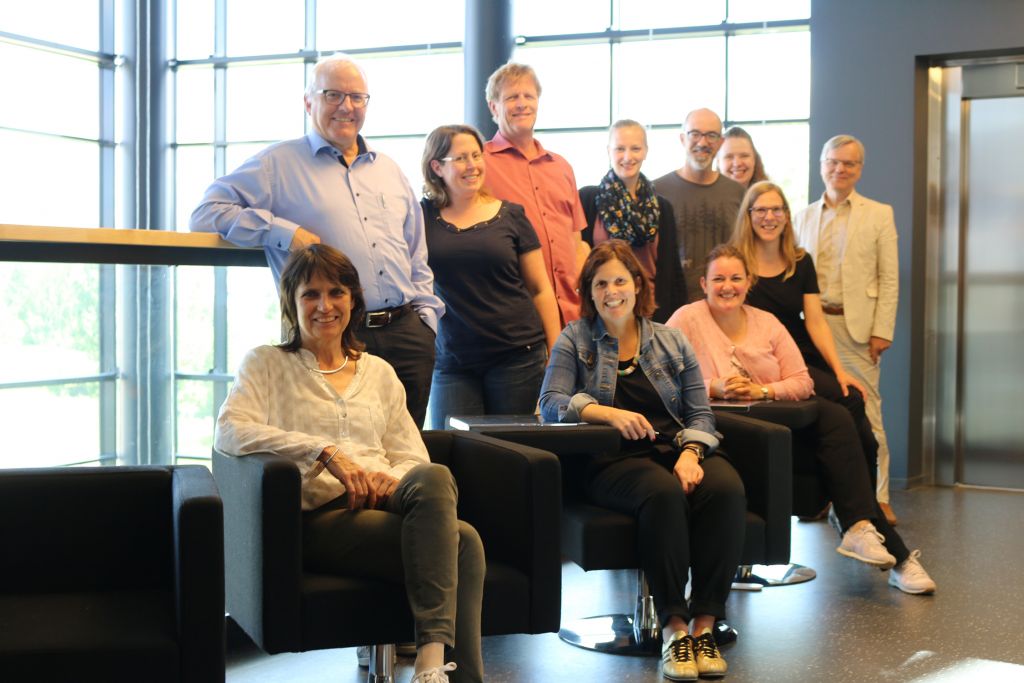 Double degree partner meeting at SeAMK School of Business and Culture
The School of Business and Culture invited its double degree partners to meet each other and discuss current issues in the context of the annual meeting of CIDD (Consortium for International Double Degrees). Out of 15 double degree partner institutions the invitation was accepted by the University of Sopron, Hochschule Hannover: University of Applied Sciences and Arts, Hochschule Würzburg-Schweinfurt, Technische Hochschule Nürnberg and Vilnius College, University of Applied Sciences.
The double degree meeting gave the participants a chance to share experiences and find ways of developing the programmes and informing the students of this excellent way of internationalization. The participants also attended an expert talk on quality assurance of double degrees given by a professor from Kingston University, London.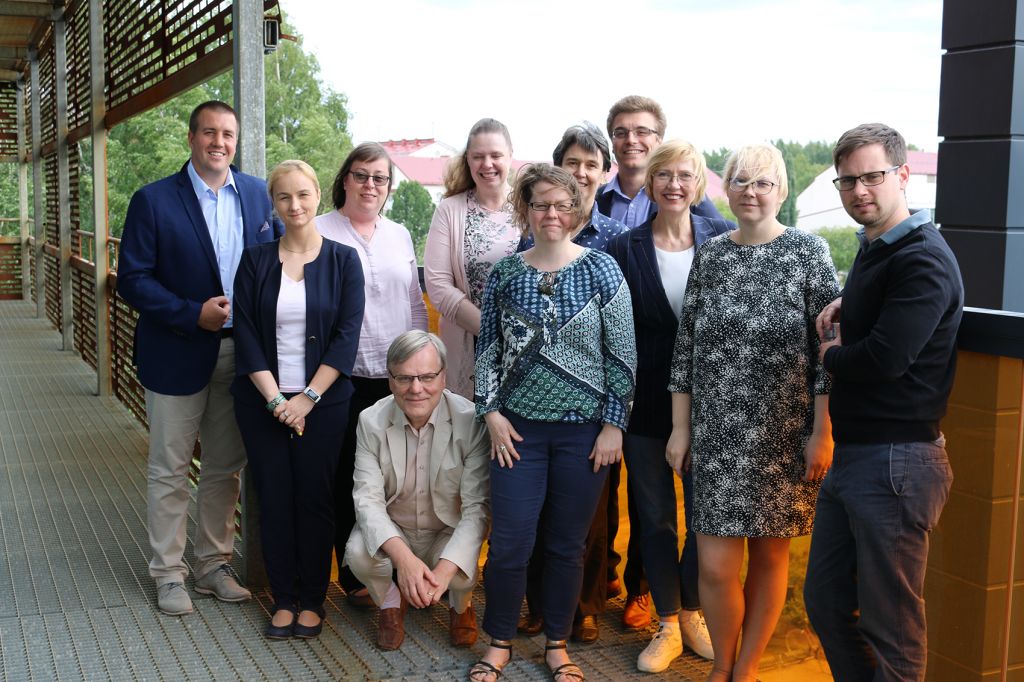 CIDD, Consortium for International Double Degrees had its General Assembly Meeting at SeAMK on 13 to 15 June 2018
CIDD is a consortium of higher education institutions to promote good practices and innovative approaches in the development and implementation of international double degrees. CIDD aims to act as a forum for double degree development, offer opportunities of reciprocal learning and create tools for quality assurance of double degrees for the use of participating universities.
Once a year the CIDD partners gather to exchange ideas of topical issues and points of development. The CIDD meeting in Seinäjoki brought together representatives from 14 partner institutions from Italy, Latvia, France, Sweden, Germany, Slovakia, Slovenia, the USA and Finland. The expert talk, given by a visiting speaker from Kingston University UK, dealt with quality assurance of double degree programmes from the viewpoint of international accreditations.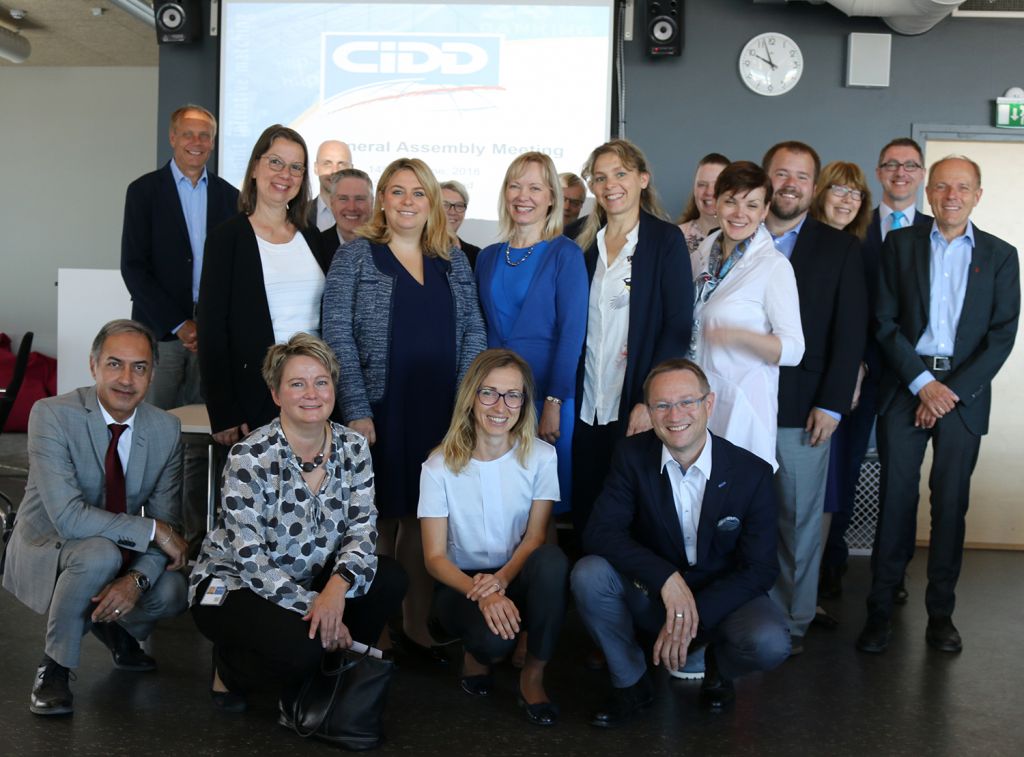 More information:
Päivö Laine
Head of Programme
SeAMK School of Business and Culture
Marjo Arola
Team Leader
SeAMK International Mobility Services