Webinar to watch: How to Apply to SeAMK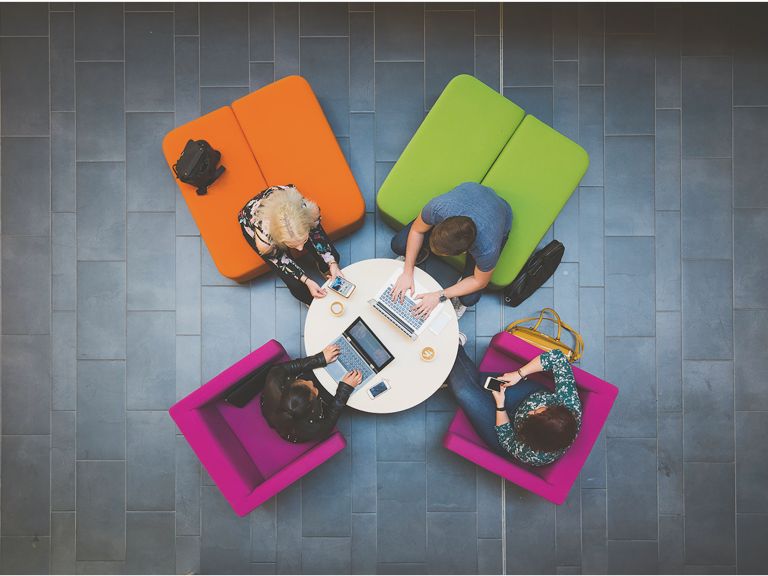 SeAMK – Seinäjoki University of Applied Sciences held a free webinar last week via Teams. The webinar focuses on SeAMK's Bachelor programmes taught in English (Bachelor of Engineering, Automation Engineering; Bachelor of Business Administration, International Business; Bachelor of Health Care, Nursing), the application process and experiences from student's perspective.
Webinar is now available on YouTube!
Programme:
Video (4 minutes): This is SeAMK
How to Apply
Bachelor of Engineering, Automation Engineering
Bachelor of Business Administration, International Business
Bachelor of Health Care, Nursing
Student experiences