SeAMK Career Day is organized virtual 3.2.2021 - company registrations by 20 Jan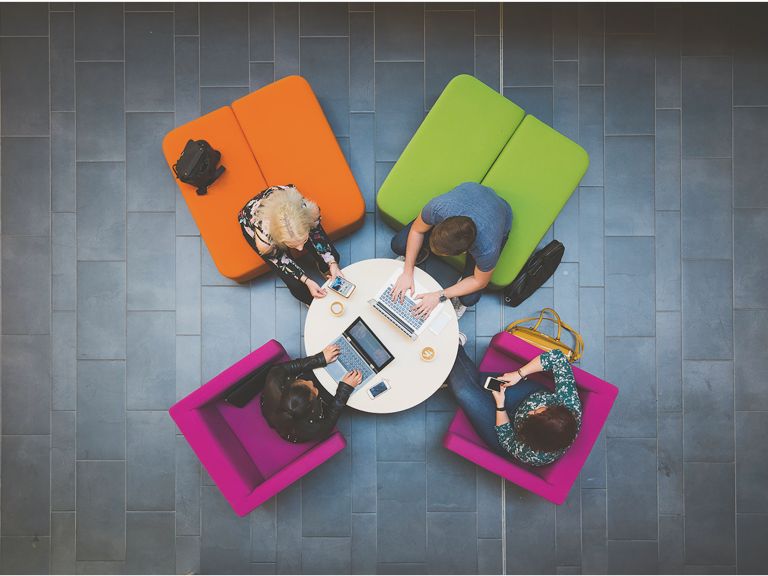 SeAMK Career Day will be held on Wednesday, February 3, 2021, exceptionally virtual due to the coronavirus pandemic.
At SeAMK Career Day, companies and other organizations can get to know future employees and establish contacts with SeAMK staff and other companies participating in the event. For students, the day provides an opportunity to network with working life in the area.
The event will be held at Teams and partly on Youtube. Students will participate in the event in two different groups from 9-11 and 12-14.
During the career day, companies and organizations can present their activities, search for talent for the development needs of their organization, or talk about recruitment practices. SeAMK Career Day is free of charge for companies and other organizations.
Companies are invited to register for the event from this link by January 20, 2021.
More information: