SeAMK receives a national Quality Label for Excellence of higher education institutions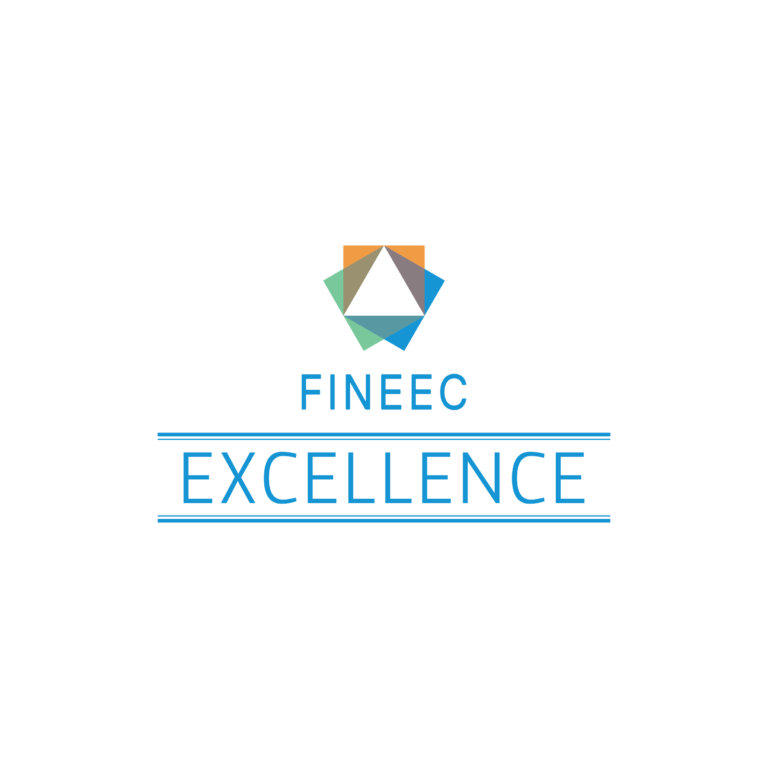 The Finnish Education Evaluation Centre (FINEEC) has awarded Seinäjoki University of Applied Sciences a Quality Label for Excellence for its exceptionally high-quality development and enhancement activities.
The Higher Education Evaluation Committee of FINEEC has awarded the Seinäjoki University of Applied Sciences a Quality Label for Excellence. The Quality Label for Excellence is awarded annually to a higher education institution that has passed FINEEC's audit as proof of an excellent level of quality and development activities. The recognition complements the quality approval granted by FINEEC to SeAMK on 26 January 2022, which is valid for six years.
– We are very pleased that SeAMK received the Quality Label for Excellence from the audited higher education institutions. Quality work is an important and natural part of our daily lives and activities. One of the criteria in the evaluation criteria was that the university radiates good for its environment. That is what we strive for in our operations. Our strategic goal is to succeed together with our region and our other co-oepration partners, rejoices SeAMK's President and CEO Jaakko Hallila.
A Finnish higher education institution can be nominated as a candidate for receiving the Quality Label for Excellence if the audit team grants the level excellent in at least one of the evaluation areas of the audit. SeAMK received the quality label for the following evaluation areas: II HEI promotes impact and renewal and III HEI enhances quality and well-being. The Quality Label for Excellence was awarded to only one institution of higher education.
– SeAMK's quality system clarifies and enhances the operation and supports management in different parts and at all levels of the organisation. As an audit team, we were convinced and impressed by SeAMK's operating culture, which inspires and encourages competence development, said Asta Wahlgren, Chairman of the Audit Team, in January in connection with the announcement of the audit results.
Kansallinen koulutuksen arviointikeskus (Karvi) vastaa varhaiskasvatuksen, opetuksen ja koulutuksen kansallisesta arvioinnista. Karvin toimiala kattaa koko koulutusjärjestelmän varhaiskasvatuksesta korkeakoulutukseen.
The Finnish Education Evaluation Centre (FINEEC) is responsible for the national evaluation of early childhood education, teaching and training. FINEEC carries out evaluations related to education from early childhood education to higher education.
Further information on FINEEC's web site: