South Ostrobothnian education and know-how is strongly represented in international network of welfare technology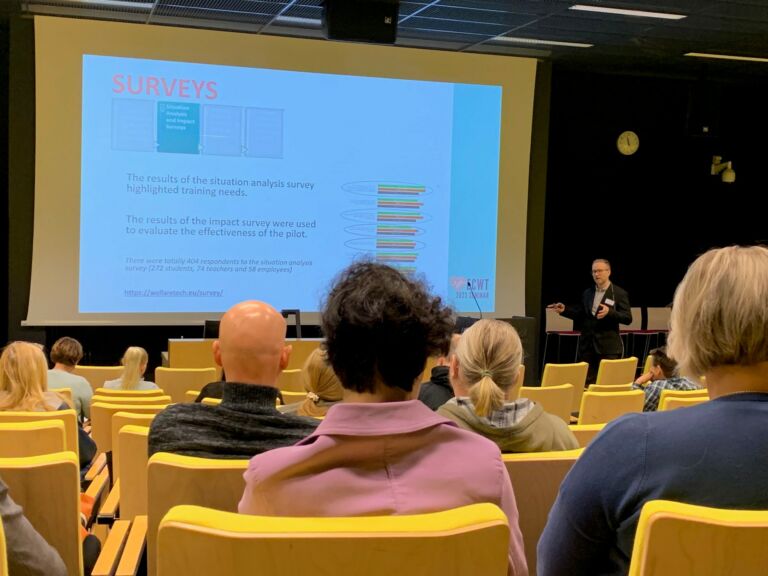 Sedu vocational education and Seinäjoki University of Applied Sciences (SeAMK) are members of The European Knowledge Community of Welfare Technology (ECWT). ECWT is a consortium of preferred partners consisting of education providers and stakeholders within health care and welfare technology.
The consortium is a continuum to the Erasmus+ project "Welfare Technology in a Cross Sectoral Learning Environment" where the partners developed learning materials that are tailor made for teaching and learning in a cross-sectoral learning environment.
The first ECWT conference is organized by Sedu and SeAMK on May 4, 20203 on SeAMK Campus. The focus in this international conference is increasing efficiency in treatment by welfare technology and what are the needs for the education.
The conference mastered wide range of interesting key notes from local point of view. South Ostrobothnian education and know-how was strongly represented.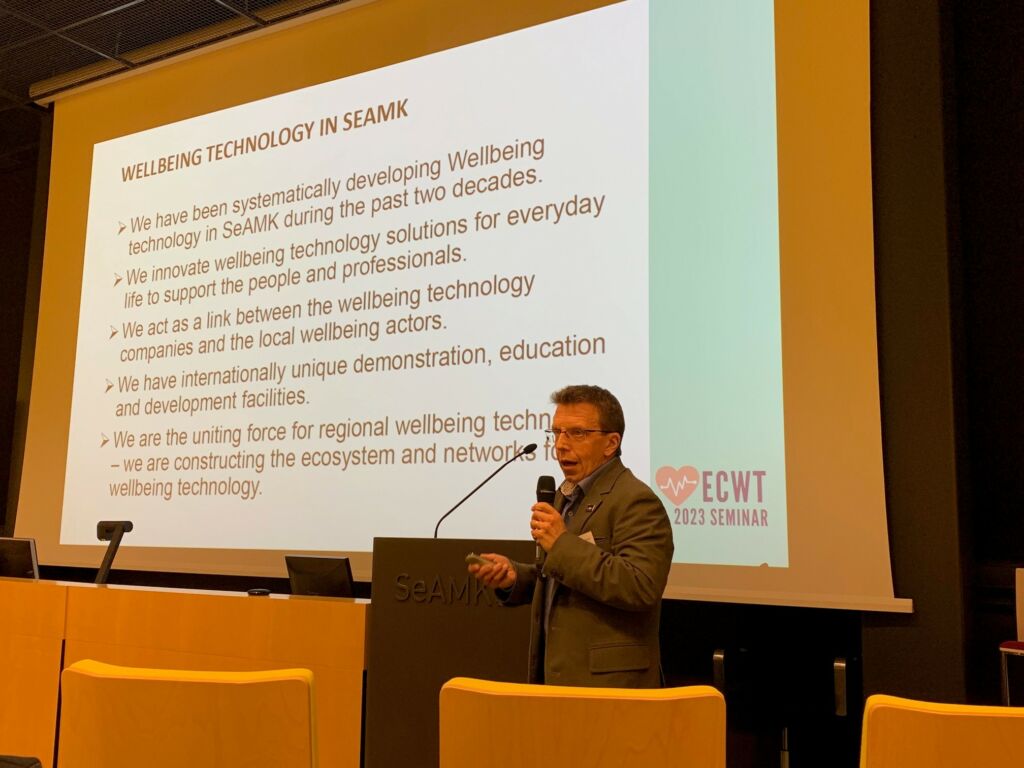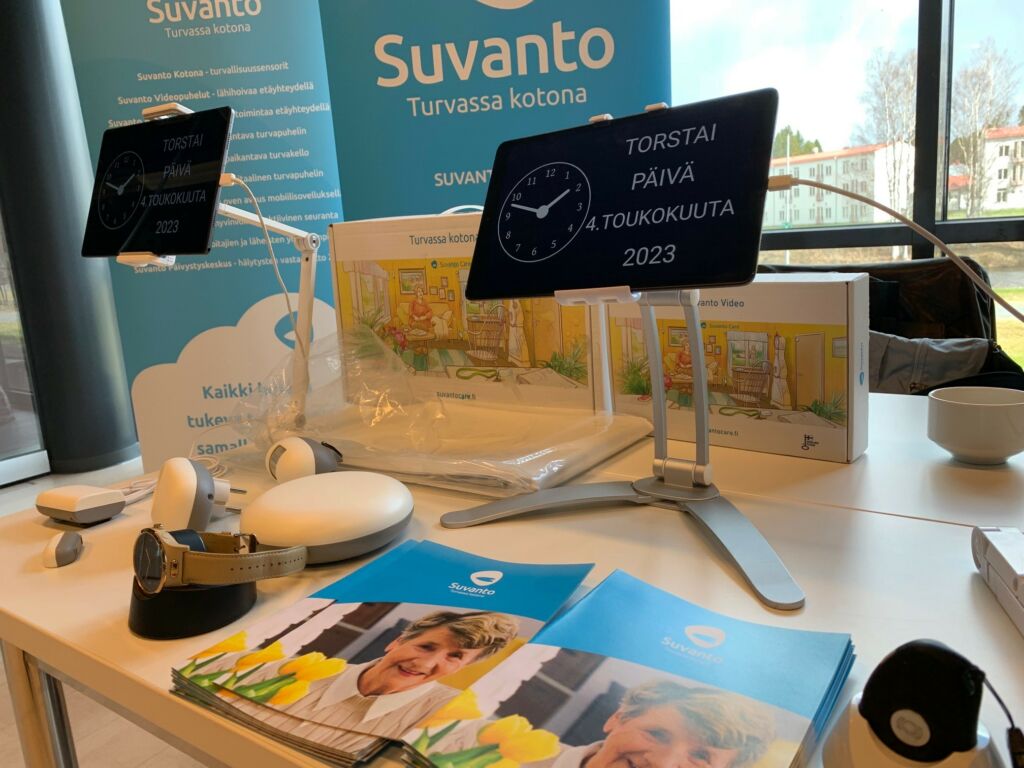 Programme and key notes
Welcome words, Hellevi Lassila, Deputy Principal, Sedu & Katja Valkama, Principal Lecturer and Research and Development Manager, SeAMK
Opportunities for utilizing welfare technology in the future, Mark van Gils, Professor, digital healthcare, Tampere university
The change into the wellbeing services county from an ict point of view knowledge management and e-services, Tuula Ristimäki, Development Services Manager, ICT department,
Wellbeing Services County of South Ostrobothnia
Welfare technology in elderly care: current state and future demands in South Ostrobothnia, Teemu Reinilä , Project Developer, Wellbeing Services County of South Ostrobothnia
Transition from the welfare technology project to the European community of welfare technology, Timo Paakkanen, International Affairs Specialist, Sedu
Welfare technology skills in vocational training, Marja-Terttu Viitala, Anna-Liisa Leikas and Jussi Väliniemi, teachers of Sedu
Wellbeing technology as a priority area in SeAMK, Sami Perälä, Development Manager, SeAMK
Utilization of welfare technology in the development of education and school company cooperation,
Hanna Lindberg, Project Coordinator, Sedu
Panel discussion: The development needs of welfare technology education
Panelists: representative(s) of Wellbeing Services County of South Ostrobothnia, VET institute Sedu,
SeAMK, and companies AddSecure, Everon and Suvanto Care.
Moderator: Juha Riippi, International Affairs Specialist, Sedu