What if you started studying at the SeAMK Seinäjoki University of Applied Sciences, the best university of applied sciences in Finland? Get to know the study life at SeAMK and in the City of Seinäjoki. Change your future for the better - Choose SeAMK!
How about studying in Finland?
Finland is a safe country where everyday life works and nature is always close by. International student life in Finland can be both hectic and laid-back. A balanced student life means that you can concentrate on your studies as everyday life is well-organised and reliable.
Finland's world-leading higher education system offers a wide variety of English-taught bachelor's and master's degree programmes in the universities of applied sciences (UAS).  Finnish higher education institutions have over 20 000 international students studying in several locations around Finland. All universities and universities of applied sciences have scholarship opportunities for international students.
What is it like to live and study in Seinäjoki?
Read the stories of our students!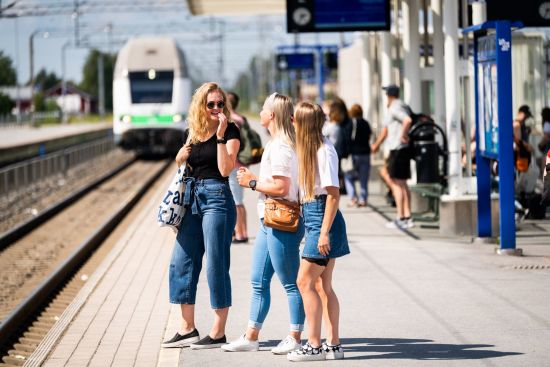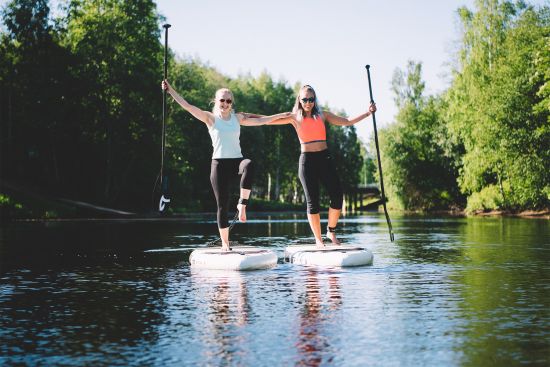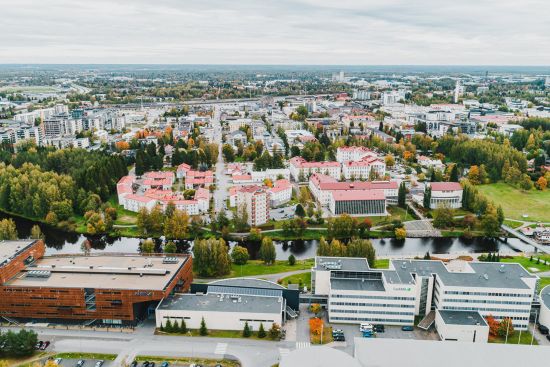 You can live on campus and still be in the middle of the city
Seinäjoki has a dense and Finland's most modern student campus. You can live in the middle of the city, near the SeAMK Campus and close to the services. Student apartments in Seinäjoki are managed by Sevas Kodit Oy, which offers high-quality studios, one-bedroom apartments, shared apartments and larger family apartments all over the city.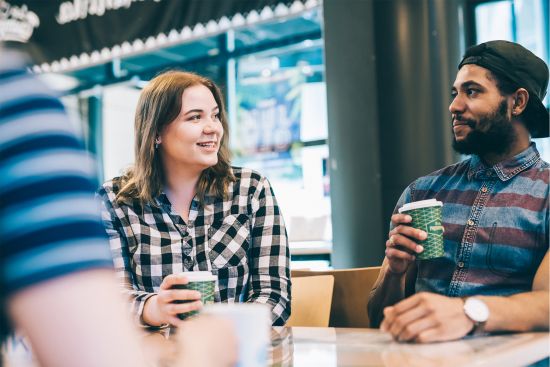 Live cheaper in Seinäjoki
The city of Seinäjoki has cheaper living costs than, for example, in the Helsinki area. After compulsory expenses, such as housing and food, there is still money to be spent for leisure, even in student's wallet.
At SeAMK, you study near the city centre of Seinäjoki on the beautiful Frami Campus. We value our students and the quality of teaching is high. We invest in internationality, and our teaching emphasises entrepreneurship and working life orientation. We are one of the nation's top in terms of employment after graduation.
According to the Graduand feedback questionnaire (AVOP 2020), SeAMK is the best university of applied sciences in Finland. SeAMK has the best study satisfaction, the best study support services, the best learning environments and the best feedback and assessment practices.
For international students we offer degree and master programmes, exchange studies, shorter intensive courses and open UAS studies. It is also possible to apply to SeAMK as a transfer student from another Finnish University of Applied Sciences.