The International Marketing Management Class visited Ideapark for marketing research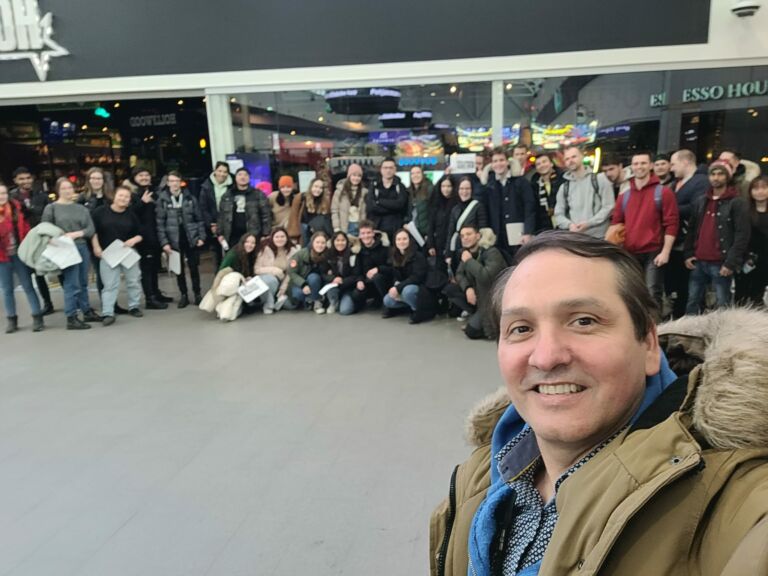 The Covid-19 pandemic has impacted, changed and probably will continue to change global markets. What is going to happen in many country markets (are they in decline, static or growing?) is an important question, but also how to access them through existing supply chains including in-country routes to market, international brand development, international marketing communications and ultimately international sales are all being affected.
The International Marketing Management Class deals with some of these challenges, and is a class with the participation of many Finnish and international students. This year professors Dr. Alexander Deseniss from Flensburg University of Applied Sciences Germany, Ville-Pekka Mäkelainen and Dr. Dario Liberona have been teaching this course for SeAMK international business students, with three main modules: International Marketing and their cultural implications, Market and Marketing research module and a third module using CESIM global challenge simulation to practice decision making in an international context.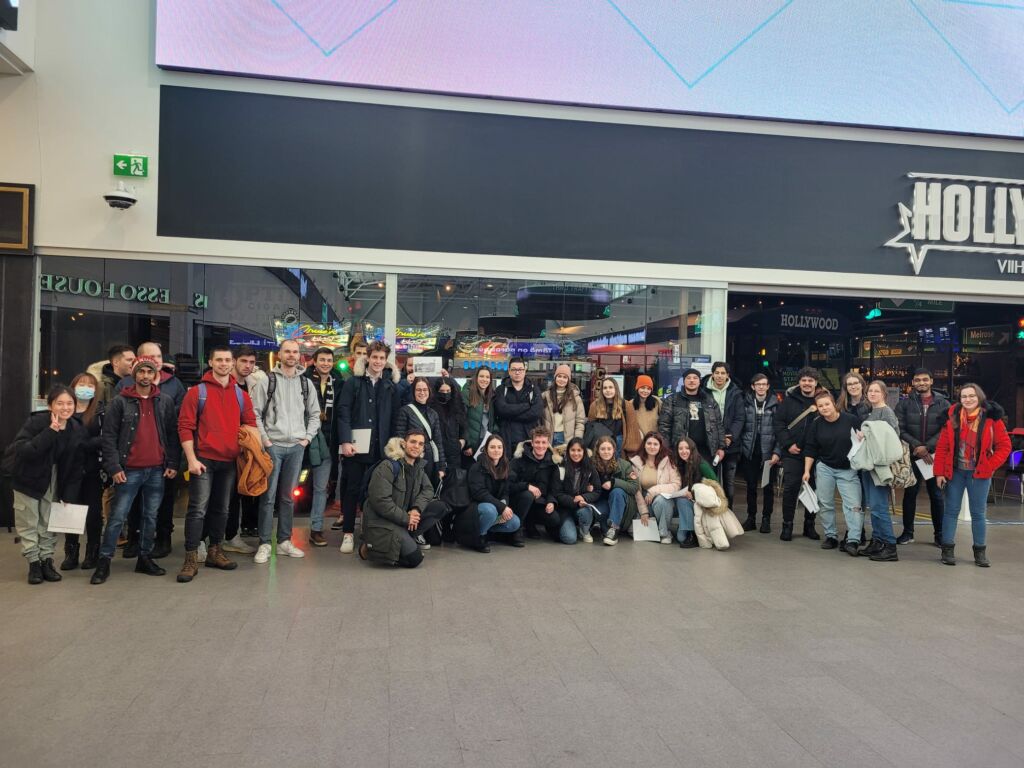 In these scenarios of turbulence in the world, constant change and global impact events, Market and Marketing research are fundamental skills and competences for international students. IB students and exchange students from SeAMK visited Ideapark in order to practice marketing research skills during April.
Market research is usually a study undertaken to collect information about the market statistics while Marketing research is the systematic and objective study, analysis and interpretation of problem related to marketing activities, in this exercise the study referred to the main imports for retail in Finland and cultural differences among malls.
Written by:
Dr. Dario Liberona