The international project team of wellbeing technology visited SeAMK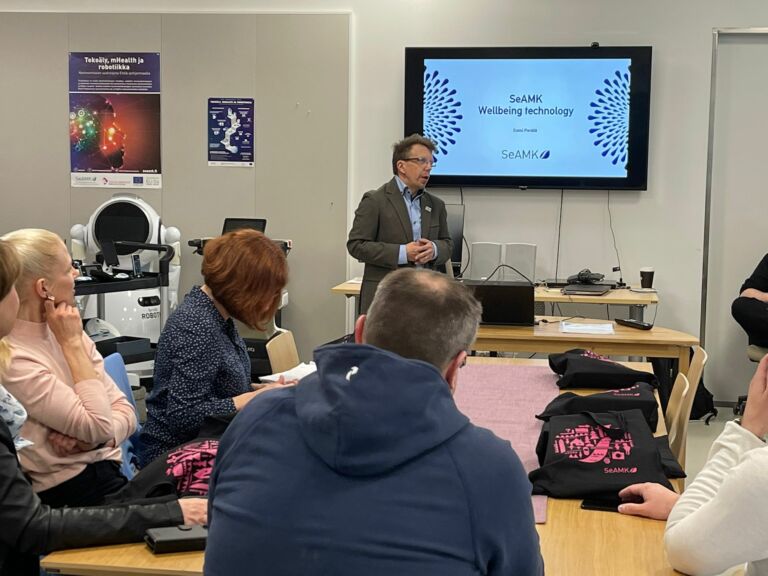 The project people of Welfare Technology in a Cross Sectoral Learning Environment (SEIL) from different countries visited Finland and SeAMK on Tuesday. The aim of the project is to increase the skills of students and teachers in the use of well-being technology in the care and support of the elderly living at home, and to increase cooperation between different degrees. By strengthening the skills related to welfare technology, the needs of working life are better met and the quality of vocational education is developed.
Dean Päivi Rinne said the welcoming words and had SeAMK's presentation. She also thanked the project group for the important work they are carrying on.  After that SeAMK's team member, development manager Sami Perälä, together with RDI specialist Arttu Mustajärvi presented the SeAMK's wellbeing technology.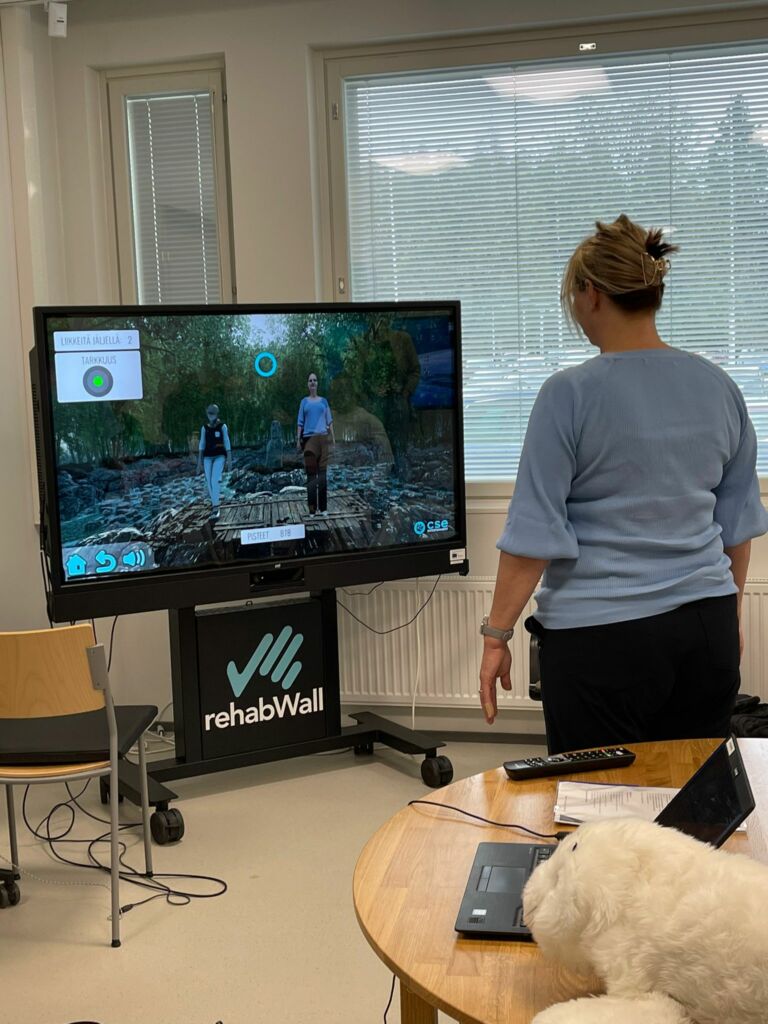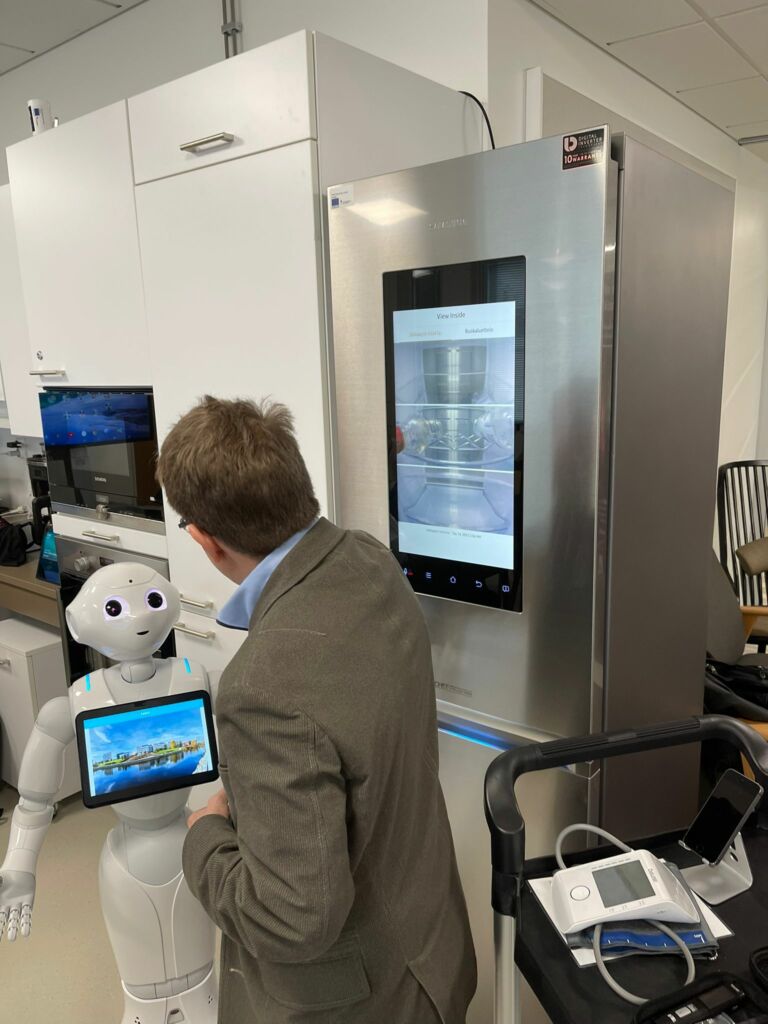 SeAMK as a university of applied sciences is a university level partner in this project. Mosjøen videregående skole from Norway is the coordinator of the project and other partners are Roc Friese Poort from the Netherlands, Fundação de Ensino Profissional da Praia da Vitória from Portugal and from Finland Sedu and  Eduko (Kouvola Vocational Institute Ltd.).
"From the SeAMK point of view it is really important to know, what's going on in vocational schools. There they have versatile and functioning curriculum and learning in cooperation is essential when the students continue their studies in higher education", says Perälä.