The new degree programmes attracted interest - the number of SeAMK applicants grew rapidly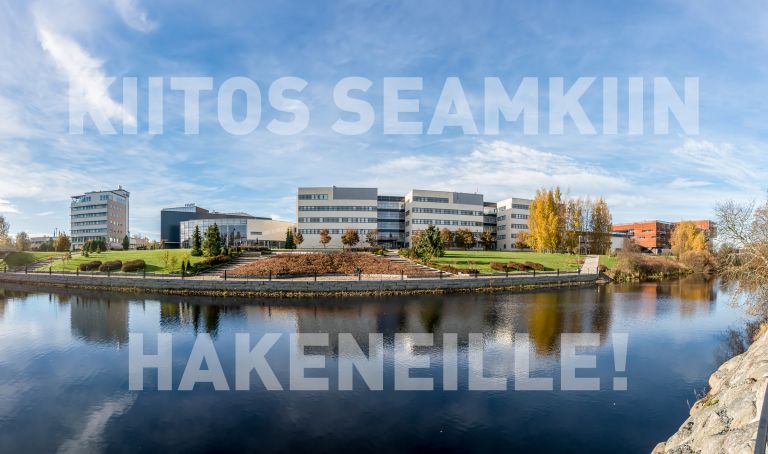 The second joint application period of the Finnish universities ended on Wednesday, March 31. at 3 pm. There were 925 starting places to be applied for at SeAMK in 15 degree programs leading to a bachelor's degree and six degree programs leading to a master's degree (all taught in Finnish).

In total, there were 5,499 applicants to SeAMK, which is 673 (14.7%) more than last year. The number of applicants increased significantly for the second year in a row.

Measured by the number of applicants, SeAMK's most popular degree programmes are in the social and health studies as well as in the field of business administration.
SeAMK's new degree programmes, bachelor degree programme in engineering (information technology) and master degree programme in social and health sector (expert in aging) were applied for for the first time. Both programmes attracted a lot of interest: there are a total of 297 applicants for the 35 starting places in engineering programme and 103 applicants for the 25 starting places for the expert in aging programme.
"To our delight, the new IT engineering programme, which combines entrepreneurship and software technology, became the most attractive programme in the field of technology. This is despite the fact that the attractiveness of all engineering programmes was growing", says Heikki Rasku, Dean of SeAMK School of Technology.