A strong recommendation for students to get vaccinated before starting their studies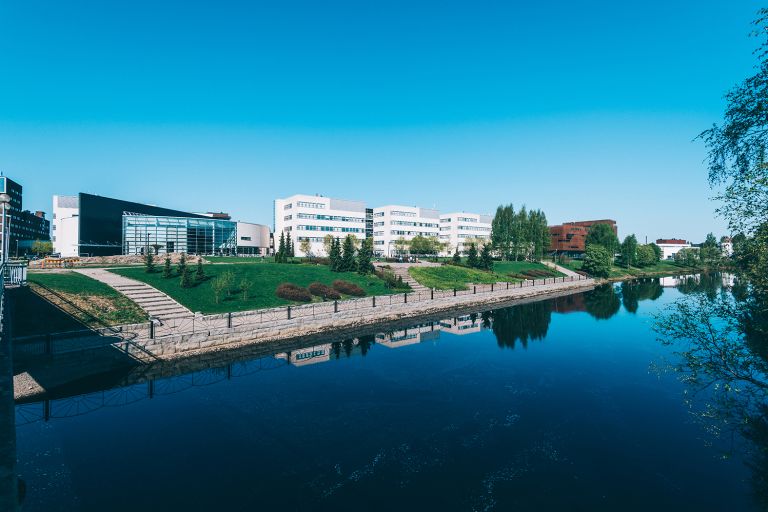 SeAMK strongly recommends that its students take the Covid-19 vaccination in their place of residence before starting their studies. The first dose of the vaccine is good to be obtained as soon as possible so that immunity can develop.
Vaccinations enable everyone to return to campus more safely and that we can return to the so-called normal situation with regard to contact teaching," president Jaakko Hallila appeals.
More information on the SeAMK's safety instructions can be found on the intranet. Information for the new students is also available on our website.