Digital Manufacturing and Industrial Internet
The education field of Technology's research and development focuses on Digital Manufacturing and Industrial Internet, which has three main research areas: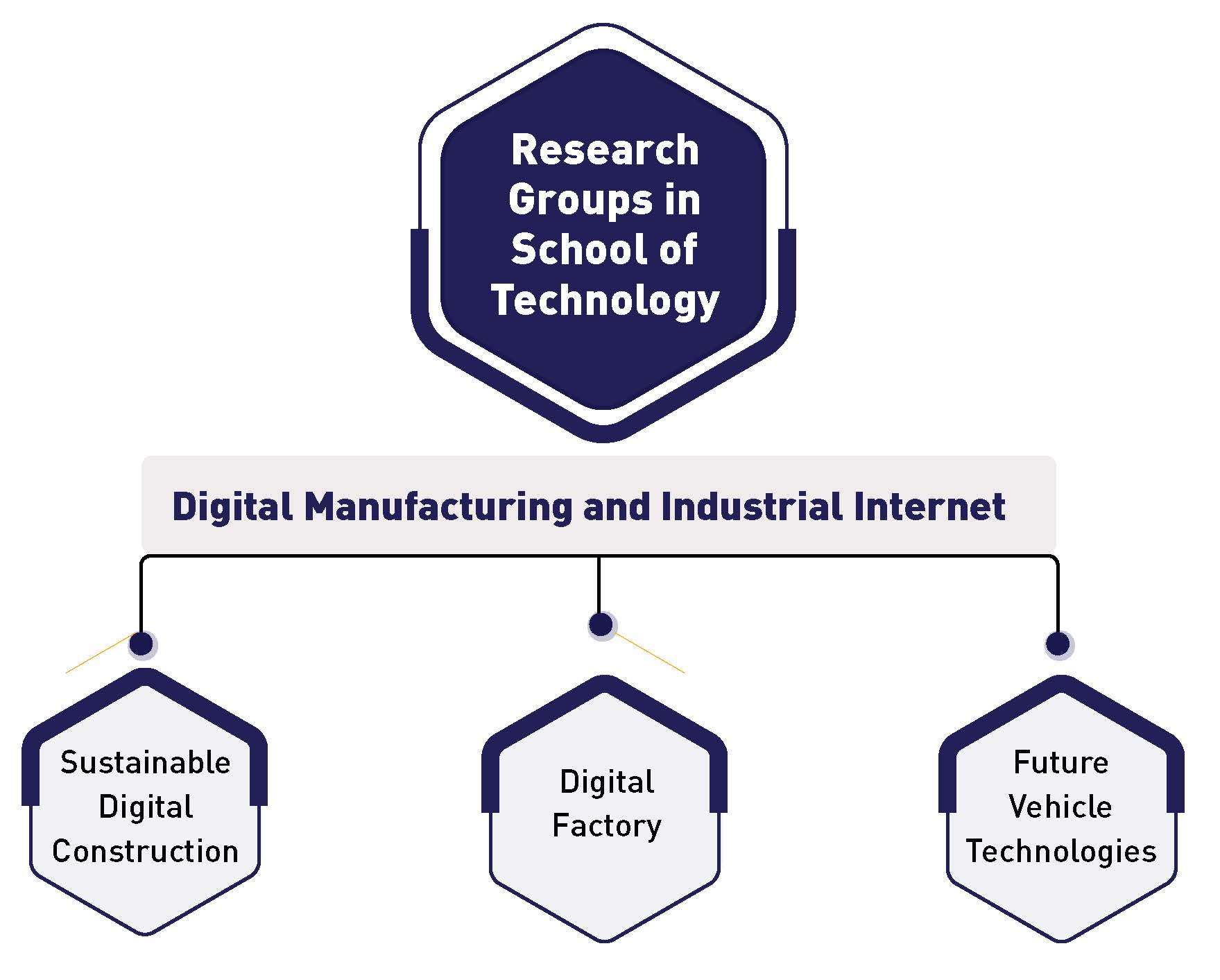 Digital Factory is a central part of RDI-activities of the School of Technology. Digital Factory is covering several aspects of digital manufacturing, including machine vision, AR/VR technologies and IoT.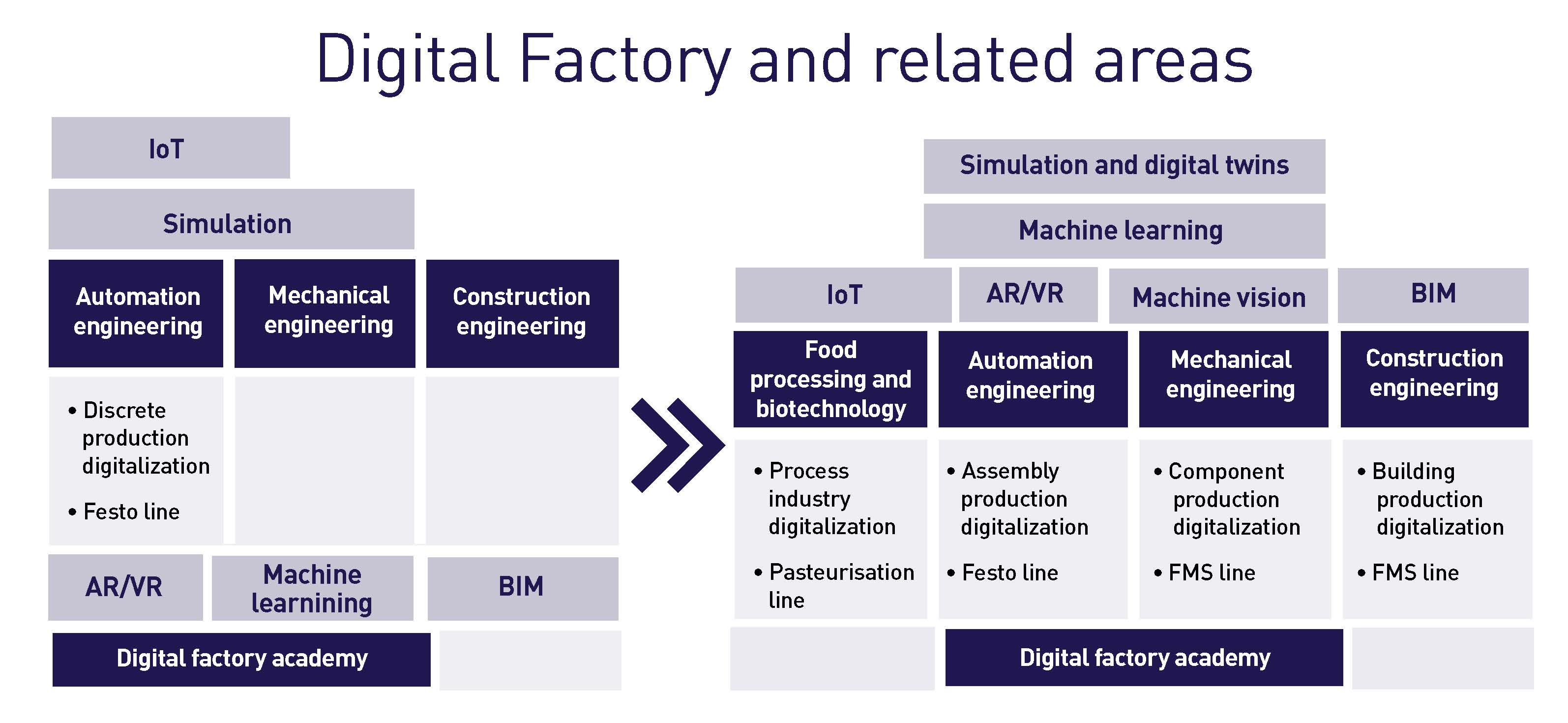 SeAMK School of Technology commenced developing digital solutions for the industry more than 20 years ago. The aim has always been to increase productivity in manufacturing. Digitalisation of product and manufacturing design, concept, analysis, testing and production simulation enhances product lifecycle management and increases productivity.
IoT Compass Digital Innovation Hub
EU Regional Manufacturing Digital Innovation Hub -status and international network enable creating an ecosystem for digital manufacturing and industrial internet in South Ostrobothnia. Key stakeholders in the ecosystem include manufacturing industry, IT and automation companies, technology providers, financial institutions, advisors and consultants, SeAMK and other universities in the region. The ecosystem offers services such as development projects, new business models and concepts, financial and human resources, training, mentoring, piloting etc.
More information about Digital Innovation Hubs (DIHs) in Europe can be found here.