SeAMK Exchange and Double Degree Programmes during the Academic Year 2022-2023
SeAMK fact sheet for mobility activities
Bachelor-level Exchange and Double Degree (DD) Programmes
Master-level Exchange and Double Degree (DD) Programmes
General timetable for the exchange programmes
The dates include orientation days, exams, and a Semester Closing Ceremony with Letter of Confirmation on the last day of each semester.
ACADEMIC YEAR 22 – 23:
Autumn semester 2022: 2.9. – 16.12.2022
Spring semester 2023: 21.2. – 26.5.2023
ACADEMIC YEAR  23 – 24:
Autumn semester 2023: 1.9. – 15.12.2023
Spring semester 2024: 19.2. – 24.5.2024
(Small timetable exceptions are possible, please check possible notifications in Course Offering lists on each programme page.)
Application information
Application information can be found here: How to apply?
SeAMK fact sheet for mobility activities
For more information, please contact the Coordinator for incoming exchange students at SeAMK International Education Services: incoming@seamk.fi.
Please notice! Maria Loukola is on parental leave from 16 May 2022 onwards, and Jonna – Maria Peltoniemi is now working as incoming coordinator. You will reach her by e-mailing incoming@seamk.fi.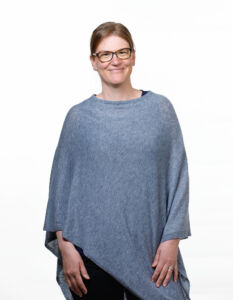 Coordinator, Incoming student mobilities, International Education Services
expertise: Incoming student exchange
email
Jonna-Maria.Peltoniemi(a)seamk.fi
telephone